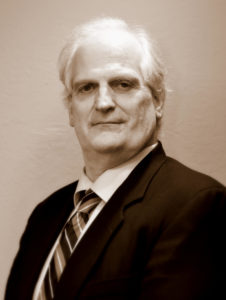 After college, Andrew Cook started working as computer programmer in Silicon Valley, and then moved into management.
While working as a Manager for British Telecom and other telecommunication companies, he became aware of the legal problems faced by many people in this area. He saw that the majority of people with family law issues, either could not afford the quality legal services they desperately needed, or that the attorneys they hired had no understanding of the particular needs and problems of people in technology fields. He attended Law school while working full time, and on becoming an attorney, decided to focus on family law.
Andrew Cook is a proud member of the Santa Clara County and Los Angeles County Bar Associations, and teaches at Lincoln Law School of San Jose.
[qodef_button size="large" type="outline" target="_self" icon_pack="" font_weight="" text="Read More" link="/about" color="#ffffff" hover_color="#00305b" hover_background_color="#ffffff" border_color="#ffffff" hover_border_color="#ffffff"]
We'd love to hear from you.
Mailing Address:
Law Office of Andrew Cook
1046 West Taylor Street, #208
San Jose CA, 95126
Phone: 408-202-6084
FAX: 408-608-1815
Email: andrewcook@andrewcooklaw.com